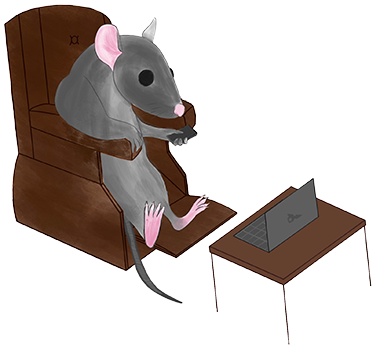 KONGONAUTS ™
A 10,000 edition ERC-721 NFT with unique individualized art, attributes, and a roadmap. Comics, videos, and a video game are currently under development.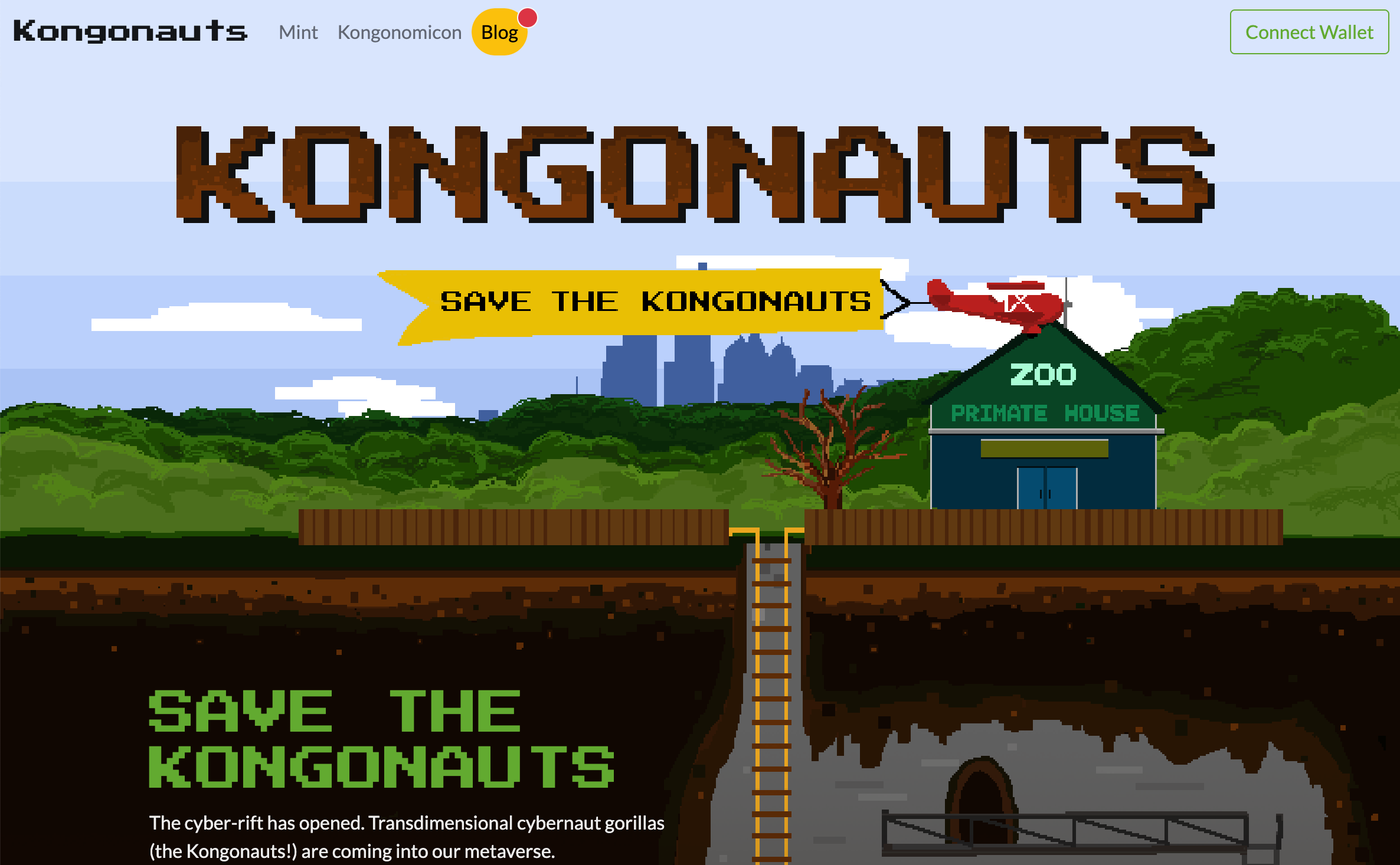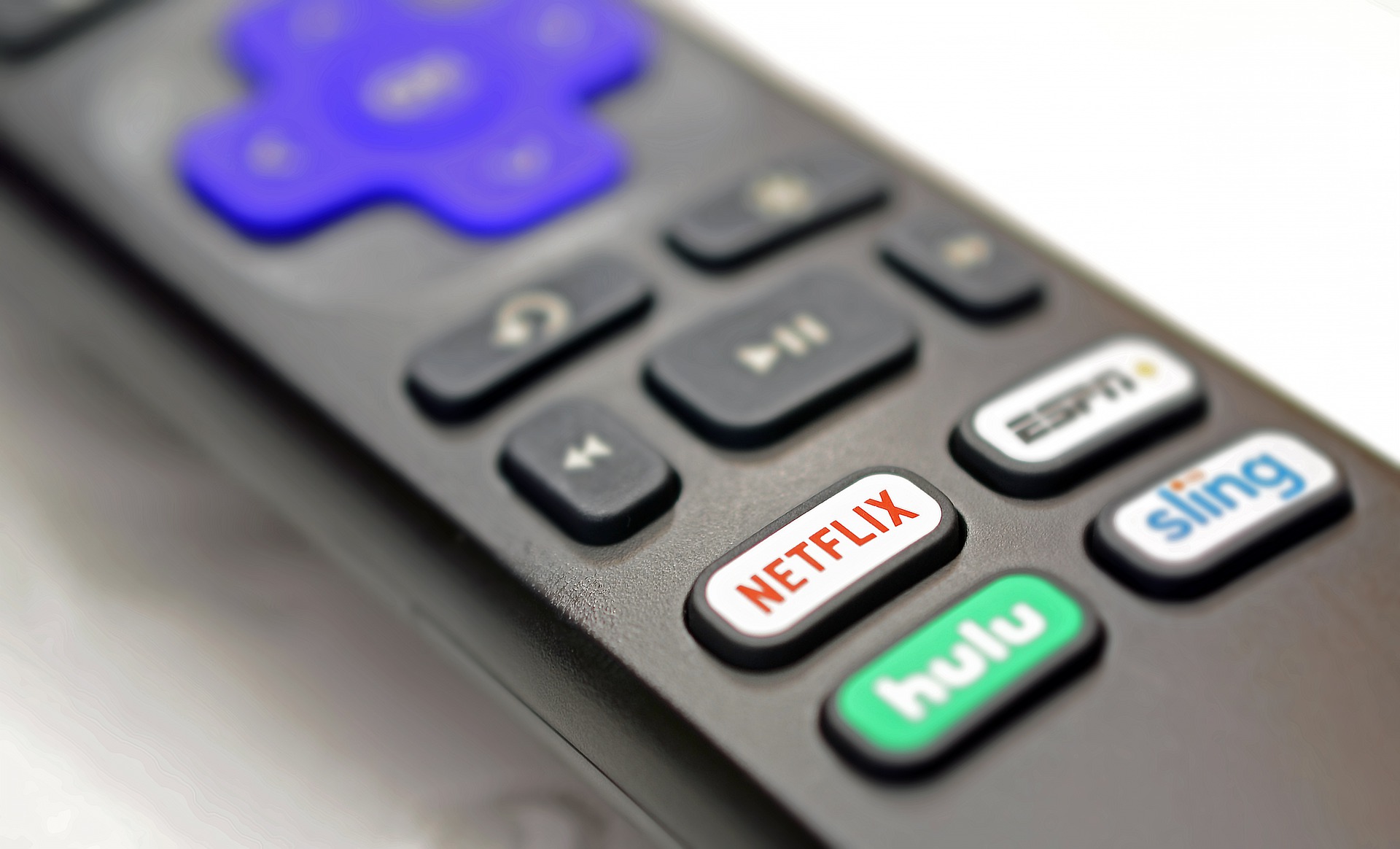 NFT Parade ™
Display your NFT collection in your home or office. Available on browser, mobile, and TV apps. Customize and create playlists for different themes. Coming Soon
Products
NFT Generator
Generate NFTs with multiple variants, traits, rarity settings, and more.
Token Proxy
Proxy server to "instant reveal" NFTs once they have been officially minted.
Token Gate
Proxy server to restrict access to content based on NFT ownership.
Mint List
Permit exclusive access to mint NFTs during events, pre-mint window, etc.
Services
Web3 Integration
Provide exclusive access to your content based on NFT ownership.
NFTs
Produce NFTs and list them on marketplaces such as OpenSea.
Smart Contracts
Build custom Solidity contracts based on your requirements.
Video Streaming
Stream video with DRM encryption powered by Widevine and Fairplay.
Team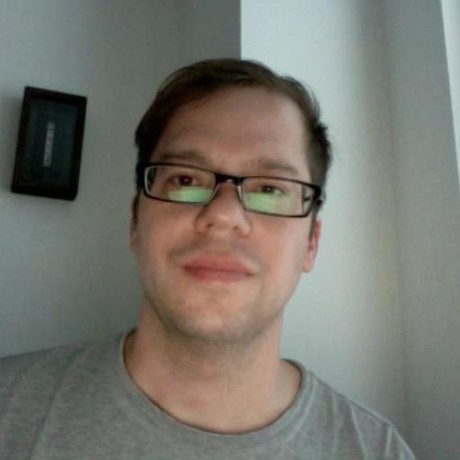 Darrel Herbst
Co-Founder, CEO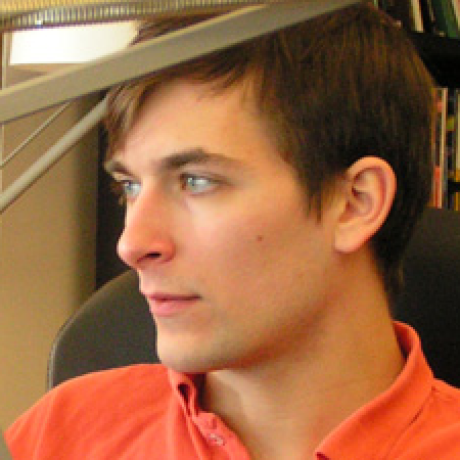 Kevin DeLoach
Co-Founder, CTO
Contact
If you are interested in any of our services and would like more information or a price quote for a project, please email us at: hello@streamingrat.com